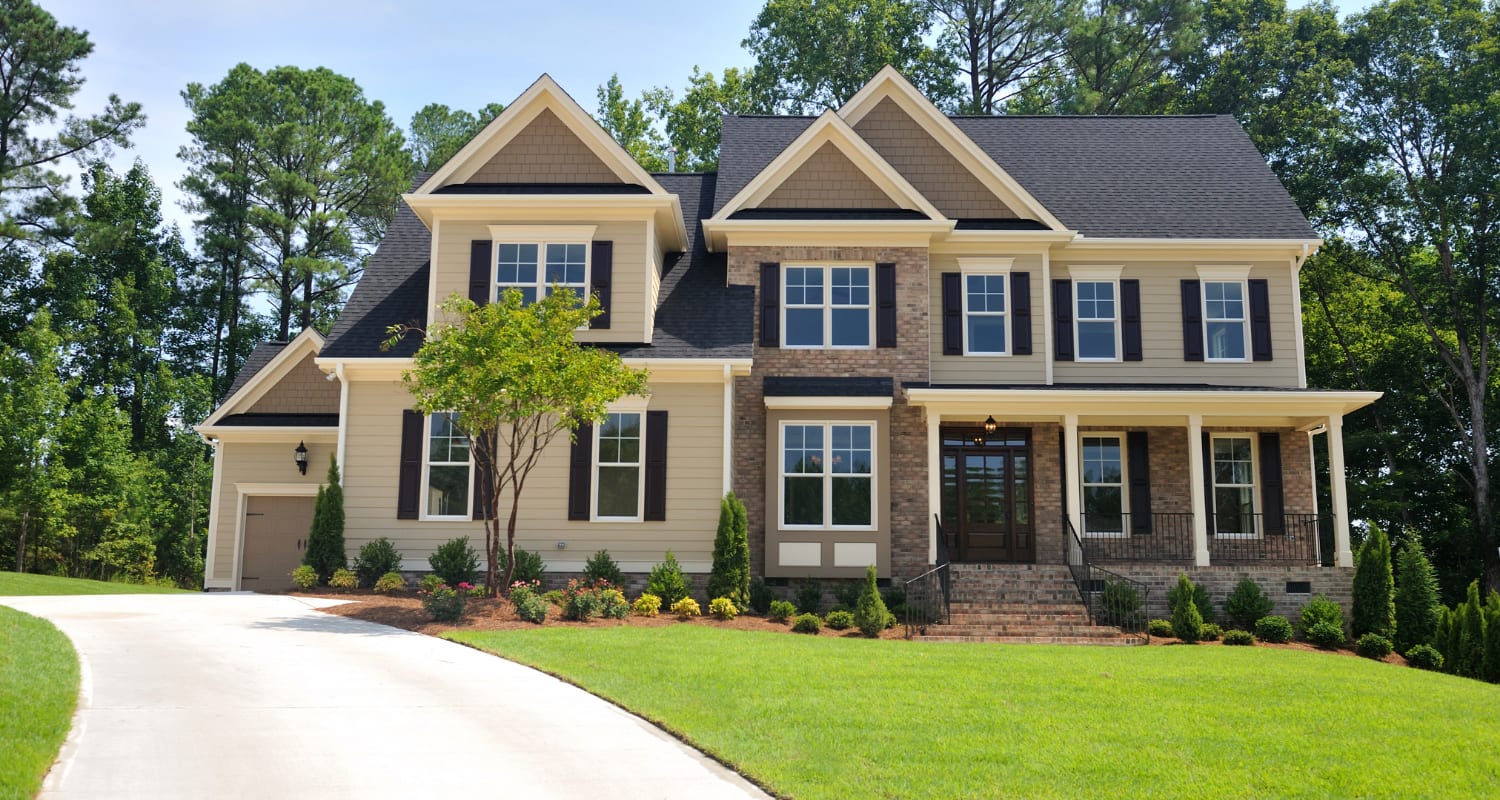 The powerful state of the real estate market has had a great impact on buying and selling homes in the Dallas area this year. The astonishingly low supply of homes has affected not only Texas but the entire country. The historically low mortgage rates encouraged many first-time buyers to make the jump and continue to do so today. All of these scenarios combined created a chaotic real estate market in 2021. However, some would say it is the perfect seller's market. Are they right?
Let's Review the Housing Status
Despite the market conditions that are especially beneficial for selling a home, listings are still incredibly low. However, by April 2021 listings slightly increased and surpassed the year-to-date listings total of the corresponding period the year before. What remains surprising is that 2021 has not seen significant listing increases in comparison to last year, even when the seller market conditions have never shown to be better. To have the optimal conditions for a healthy, active, liquid real estate market, both buyer demand and listing inventory must be present.
Mortgage Rates

On the bright side of the market, the mortgage rates appear to be trending back down toward historic lows. News like this encourages home buyers to jump back into the market and search for their next home, increasing home buyer purchasing power.
Although, it will take much more than this to cool down a hot market. Mortgage rates going down is good news for buyers trying to keep their rent as low as possible, but without listings, it makes it hard to balance the market. When the time comes that mortgage rates finally start to rise, that's when we will finally see some demand reduction.
Finding the Right Realtor
Working with an agent that understands the Dallas seller's market will determine your success in finding a home you truly love and find yourself living in for years to come. Therefore, It's always best to listen to experienced and trustworthy realtors advice. Whether you are looking to buy or sell, our
team of realtors
is here to help you find real estate success. The great difference about The Sharma Group is that we are here to put you first. You don't have to be alone during your home-buying or home-selling journey. So don't wait on the housing market to book your
free consultation
with us!
SHARE THIS STORY